Shopping Options
Please select a collection in Theme Setting to display the products (Sidebar -> Featured Products Sidebar)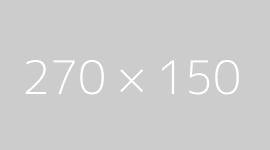 Custom CMS block displayed at the left sidebar on the Catalog Page. Put your own content here: text, html, images, media... whatever you like.
There are many similar sample content place holders across the store.
All editable from admin panel.
A variety of decorative soaps, lovingly made by hand the traditional way, in a dazzling array of scents offer an individual choice for every taste.
Moreover, due to the high content of glycerin, they are very mild and help rebalance the skin's natural moisture content.
Discover our world of handmade soaps, try them and be enchanted!
Sorry, there are no products in this collection