Shopping Options
Please select a collection in Theme Setting to display the products (Sidebar -> Featured Products Sidebar)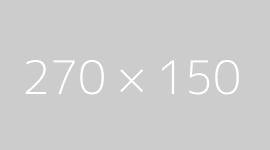 Custom CMS block displayed at the left sidebar on the Catalog Page. Put your own content here: text, html, images, media... whatever you like.
There are many similar sample content place holders across the store.
All editable from admin panel.
Highly concentrated sera and active ingredient concentrates
They can have a preventive, activating or soothing effect and support the different skin functions. They are individually tailored to the needs of different skin types for use in every skincare treatment.